BRANDING | Growth.in
Branding design project for www.Growth.in, brand identity design, visual identity design, logo & web graphics.
Concept - cityscape in shape of growth bar chart
Type selection - vertical growth, serious sans serif
Austin, Seattle & Boston built in likeness of logo design.

CTA images - Flat vector identity graphics.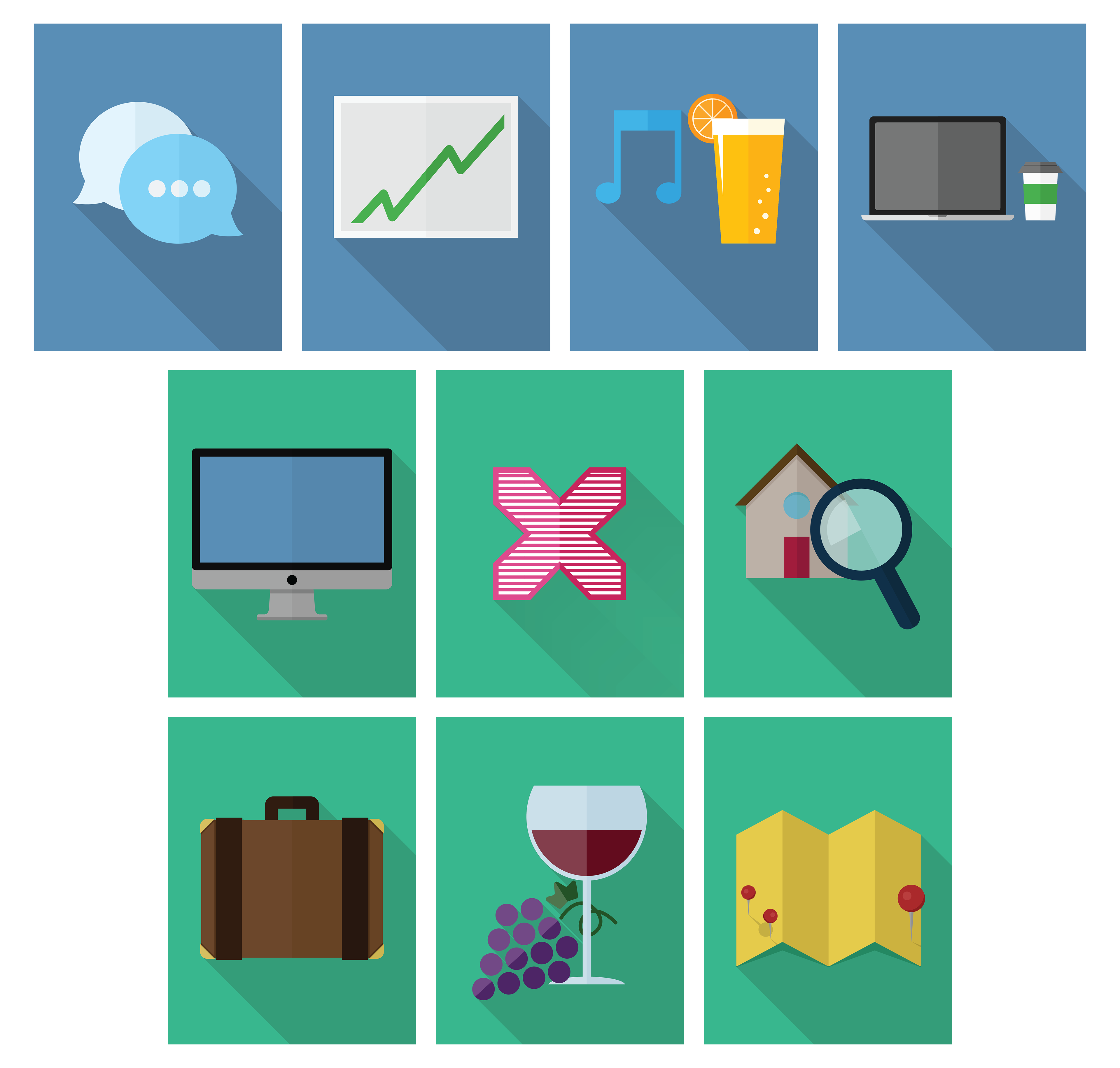 Growth.in Austin homepage v1 web design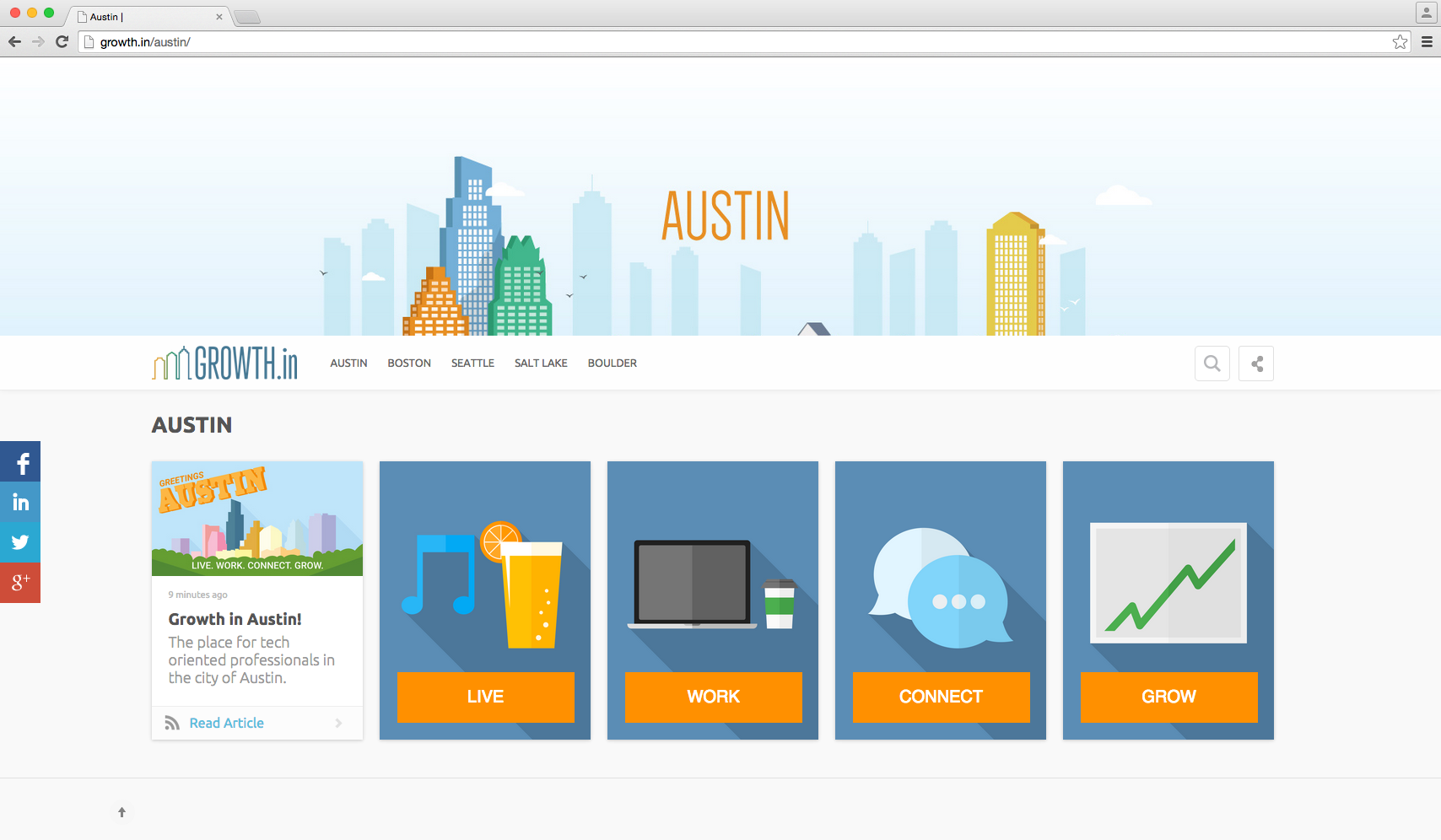 Growth.in Austin promotional postcard design in likeness of brand's visual identity.